You notice the design change, right? Isn't it awesome?? What do you think? Let me know in the comments.
When my best friend came down to visit one of the first weeks in April, I asked her to take some pictures for me....and they turned out fabulous! Go check out her
website
to see more.
Also, this week a writing friend and I announced the launching of our
Reexamining Feminine
blog,
Somewhere.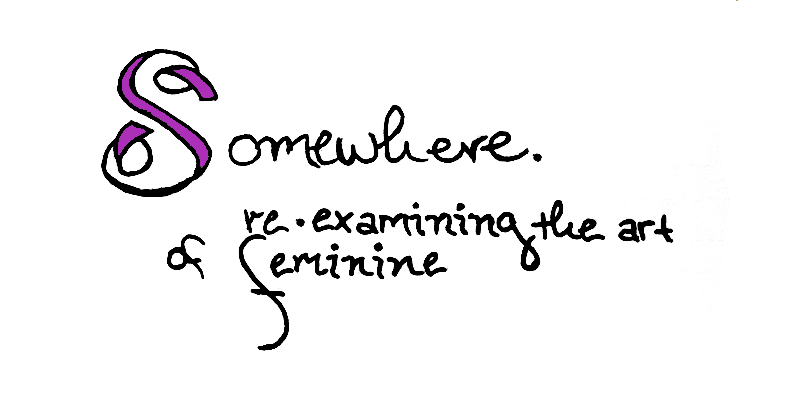 Click on the image to visit our site. And don't forget to help us spread the word by following and sharing it around!
P.S. Did you notice my "hot off the press" blog button on the sidebar? If you like what you see here, please think about adding my button to your blog. Also, leave a comment letting me know you've pasted the button (along with a link to your blog and button), and I'd love to do a button swap with you!